Common Sense Common Good
Common Law
Efficient Service
At Common Law—our tax law firm in Salt Lake City, Utah—we pride ourselves on delivering efficient and streamlined service and understanding the urgency of your tax matters.
Because of this, we work diligently to provide prompt resolutions. Trust us to handle your tax issues swiftly and effectively, also serving Park City, Provo, Ogden, and St. George.
Experienced Support
With years of experience in tax law, we, at Common Law, bring a wealth of knowledge to every case, and our commitment to staying updated with the latest tax regulations protects you.
Collaborating closely with our clients, we leverage our expertise to help navigate complex tax matters, such as IRS disputes, payroll taxes, and wage garnishment.
Effective Solutions
At Common Law, our goal is simple: to provide effective solutions tailored to your unique tax challenges and to approach each case with meticulous attention to detail, no matter what the situation.
Whether you're facing a tax audit, penalties, collections and workouts, appeals, or tax litigation, rest assured that we will advocate for your best interests, guiding you through the complexities of tax law.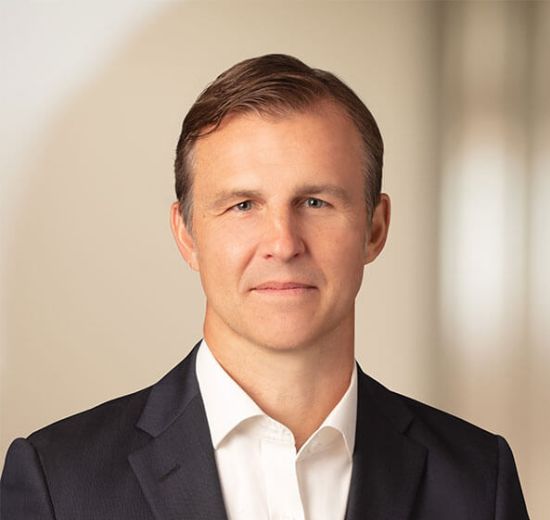 Tax Law Attorney in
Salt Lake City, Utah
Mike Black
Attorney at Law
Since graduating from Georgetown University in 2002, Attorney Black has been recognized as one of the Best Lawyers in America in the area of Commercial Litigation and Tax Law by Best Lawyers. Though his focus is on tax law, he has experience in contract litigation, real estate law, and more, giving him a well-rounded understanding of the law.
Your Best Interests
Are Our Top Priority
At Common Law, we prioritize your best interests above all else. Located in Salt Lake City, Utah, we are ready to assist you in resolving your tax issues effectively. Take control of your situation today by scheduling a consultation with us.
Your Trusted Attorney
for All Tax Matters
Located in Salt Lake City, Utah, Common Law PC is your trusted partner in navigating the complex landscape of tax law, serving clients in Park City, Provo, Ogden, St. George, and beyond. Our comprehensive range of services—including tax audits, penalty resolution, collections and workouts, appeals, tax litigation, and expert tax advising—is designed to address all your tax-related needs. No matter your situation, we are committed to delivering personalized, efficient, and effective solutions.
Don't face the IRS alone. Let Attorney Mike Black guide you through the intricacies of tax law, ensuring your rights are protected and your best interests are served. Take the first step towards resolving your tax issues by contacting us today for a confidential consultation. Together, we'll devise a strategic plan to alleviate your tax burdens and help you achieve financial peace of mind. Trust our firm to be your advocate and ally in all tax matters. Take your first steps toward a resolution and reach out today.