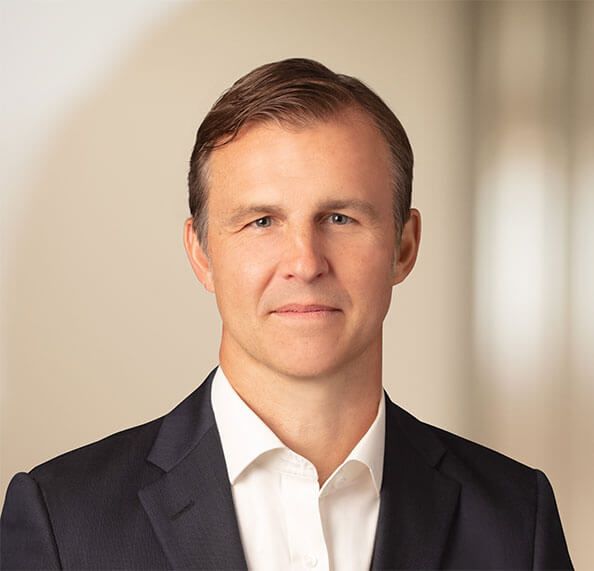 Mike Black
Attorney at Law
I started Common Law after leaving a large Salt Lake firm. My goal is to provide effective and efficient expertise in the resolution of tax and financial disputes. I have done my job when I have reduced the stress of dealing with the government and the legal system, and I have helped you find a resolution that works for you.
I've been practicing law for over twenty years. I have litigated numerous cases at city, county, and state tax agencies, at all of the IRS administrative levels, and at the trial court level in both the state and federal courts of Utah, courts in other states, and the United States Tax Court.
I also have substantial appellate court experience, including before the Utah Court of Appeals, the Utah Supreme Court, the United States Court of Appeals for the Tenth Circuit, and the United States Tax Court.
Although my emphasis is tax, I have litigated cases in numerous commercial areas of law, including real estate disputes, insurance coverage disputes, corporate and contract disputes, and financial transaction disputes.
I am admitted to practice before all Utah State Courts, the U.S. District Court for Utah, the U.S. Tax Court, the Tenth Circuit Court of Appeals, and the U.S. Supreme Court. I earned an LLM in Tax from Georgetown University and my law degree from the University of Utah. I have been recognized in 2017-2021 as one of the Best Lawyers in America in the area of Commercial Litigation and Tax Law by Best Lawyers.
In my free time, I'm a telemark skier, a trail runner, and a dad with two kids and a Siamese cat.
2002, L.L.M Taxation, Georgetown University
2001, J.D., University of Utah
1998, M.S. Accounting - Taxation, University of Utah
1997, B.S. Accounting, University of Utah
2001, Utah State Bar
2005, United States Tax Court
2009, Tenth Circuit Court of Appeals
2018, United States Supreme Court
American Inns of Court, Executive Board
Ballet West Board of Directors
Utah State Bar Association
Co-Author, "Discounts are Dead: A Second Look at A Strangi Est." Taxes, Vol. 79, No. 5, May 2001
States Reach Milestone in Streamlining Internet Sales Tax in the U.S. Global eCommerce Law and Business Report, September 2002, vol. 4, no. 9.
Co-Author, "When a Discount Isn't a Bargain", Univ. of Memphis Law Review, Vol 32 No. 2 Winter 2002
Co-Author, "Taxation of Contingency Fees: Deductions for Expenses?", Tax Notes, Vol 126, No. 6, February 8, 2010
"Strengthening & Protecting Your eCommerce Site (Internet Tax section)", August 2002, April 2003
Sales and Use Tax in Utah, National Business Institute, October 16-17